Arcane Reel Chaos – May 16th (2019)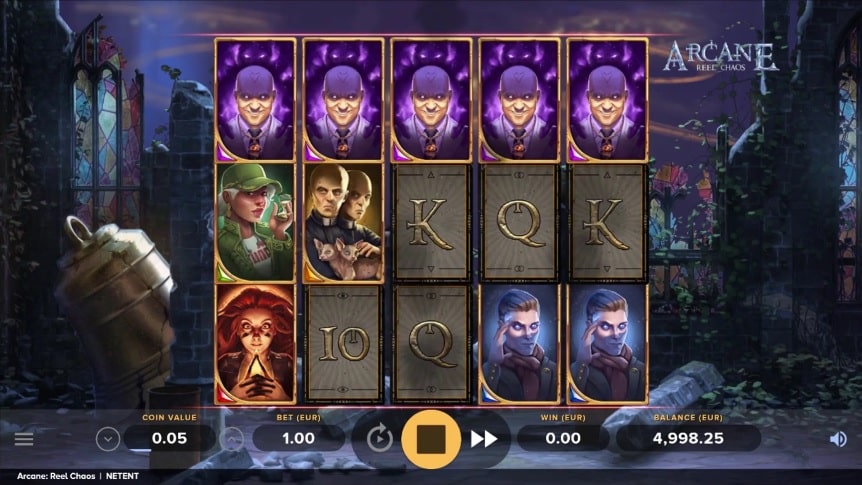 Arcane Reel Chaos: welcome to a dystopian world, steeped in occult practice, evil, and corruption. This is a place where odd things are commonplace, and the rules of physics won't necessarily bring you closure. It happens so, that many of the city's denizens are imbued with supernatural powers and unique skills, not so common in most places of the planet.
There are some that use it a force of good, while most aim to cause harm and take an advantage of others. One of the latter is the infamous Deep Pocket – who has been corrupted by the evil symbols of the reel.
Fortunately, there are still heroes out there, and four of them are going to face the odds and use their powers to put an end to the corruption. Those four unlikely characters are Flare, Chronos, Zero.x, Psyop – all of whom possess the ability to turn the tides in their favor. This could certainly make for a rather convincing spectacle, but one must never take these things so lightly, and of course look forward to many surprises along the way. NetEnt has ensured that Arcane Reel Chaos would be packed with amazing bonus features too, with lots of Free Spins, Re-Spins, Multiplying Multipliers, and Stacked Wilds.