The Countdown to Christmas starts at BGO
BGO casino has prepared a couple of noteworthy promotions for the month of December, and that means you will have your hands full with all the fun aspects of gaming and much more that will be coming to you this Xmas with casino BGO. The countdown to Christmas has just begun, and it will bring a whole bunch of special promotions to make this time even more festive than it already is.
Each day of the month – right until the 25th of December 2018, will offer you some amazing bonus offers, including many surprises taken straight from The Vault. You will have a chance to earn Double Diamonds, as for every £10 made on games during the time of this promotion, will earn you exactly that, and so much more. There are some awesome prizes in the bVIP Loyalty Story, with additional surprise offers that will be quite prominent during this campaign. Promo terms and conditions are going to apply.
Play the Double Diamond games and get to win any of the available cool tech goodies, such as iPads, iPhones, and TV sets. Spend this Xmas with BGO, and enjoy more presents than you can possibly imagine. Free spins on the latest video slots and casino games with multiple winning opportunities, cash bonuses up for grabs during the holiday season, and everything else awaits at BGO.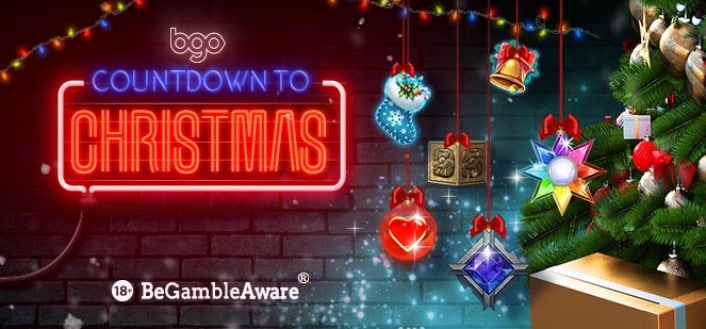 Date / Double Diamond Game
17th: The Nutcracker
18th: Xmas Cash
19th: Ice Cave
20th: Sugar Train Xmas
21st: Selfie Elfie
22nd: Selfie Elfie
23rd: Dalai Panda
24th: Santa Surprise
25th: Ice Cave
Enter: BGO