Wilderland – March 24th (2020)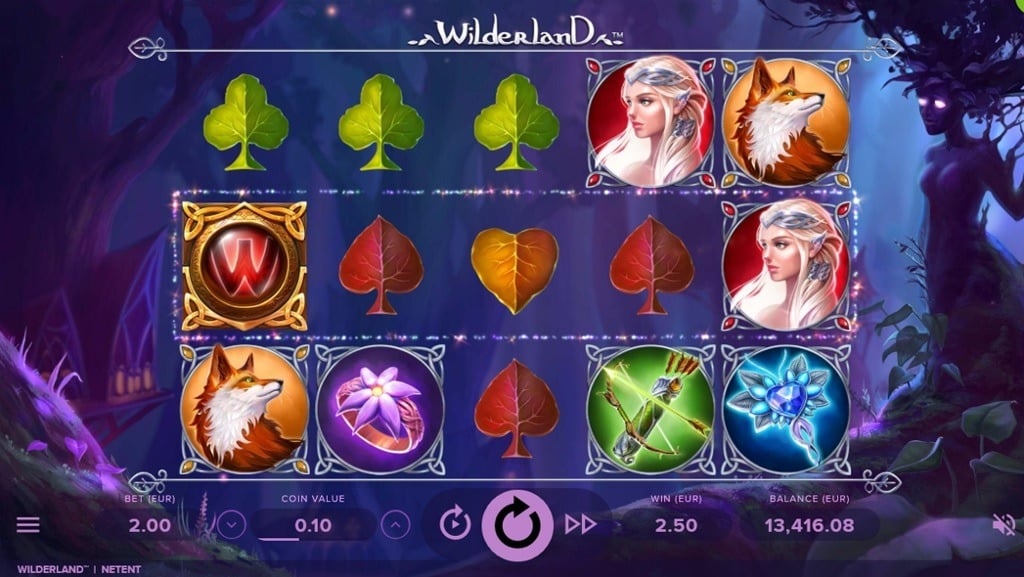 Wilderland is a fantastic new casino game that will open the passageway into another realm; a land full of magic, danger and treasures. The Wilderland slot is coming out to all NetEnt powered casinos on the 24th of March – 2020, so prepare for a colorful adventure; filled with free spins and special bonus features that are likely going to increase the winnings quite immensely. There will be not only these bonuses, but also some amazing Endless Free Spins, Walking and Magic Wilds, an Activation Zone plus a Forest Treasure – all enchanted with ancient magic of the Elves.
Once the game becomes available, the Net Entertainment studio will focus on other projects, because this one is going to be very special, no doubt about it. Following the adventures of a beautiful Elven huntress, the slot machine will make dreams feel like reality, with its impressive artwork and computer graphics that can rival any of the modern video games. Expect to hear more about the Wilderland game when the time of its launch draws near; filling every site with a spectrum of colors. There will be more video slots like this coming out soon enough, so stay tuned for news regarding this software.